About TELE10 Group
Pay-TV and software company providing expertise in TV and ICT.
who we are
Incorporated in 1996 in Rwanda, TELE-10 started as a pay-tv company, transmitting international TV programming in a UHF analog system, through main Kigali city.
TELE-10 Group of companies is principally a pay-tv operator and software company that aims to provide high- level expertise in TV and ICT industries using diversified implementation strategies. The Company facilitates the acquisition of hardware and software, value addition, consultancy Products.
Objectives
To be the Leader in the new technologies of communications throughout the Great Lakes and EAC
To become the reference in Mobile industry, introducing professional web content and its management
To make a profit and generate revenues by servicing the rapidly growing IT industry in the region.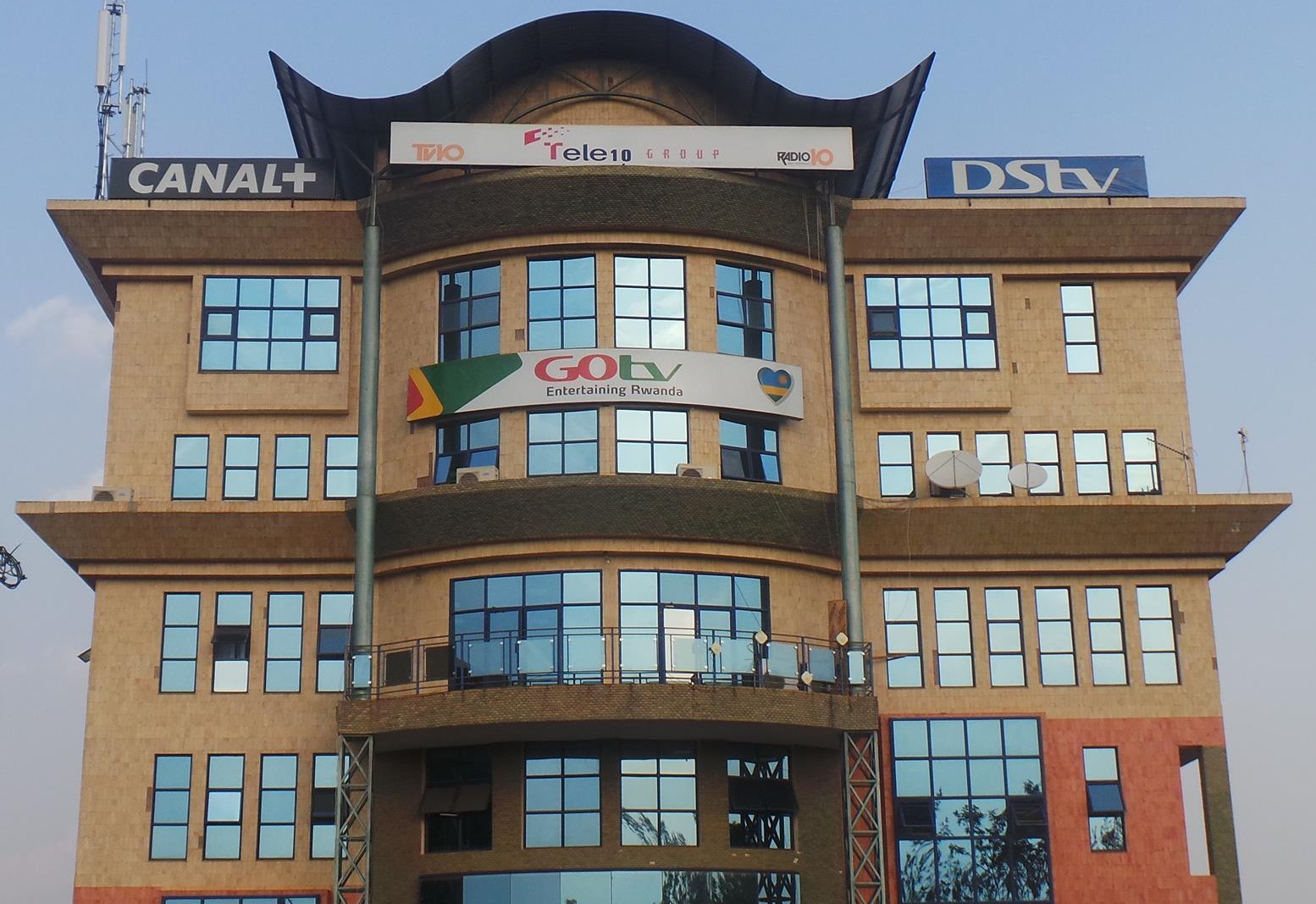 Our Product
Tele10 Group Rwanda is a media company that provides a range of Products such as television broadcasting, radio broadcasting, and online media content. They may also offer other Products such as advertising, marketing, and event organization. For specific information about their Products, I recommend checking their official website or contacting their customer support.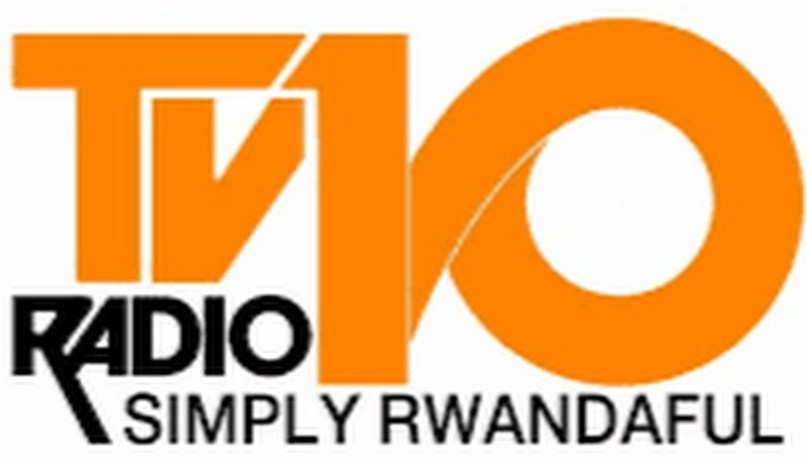 TV10 and Radio10
TV10 and Radio10 are media outlets based in Rwanda that provide news, entertainment, and other programming to audiences across the country. TV10 is a television channel that offers a variety of programs, including news, sports, music, and talk shows. Radio10 is a radio station that provides news, music, and other programming over the airwaves.
DStv Rwanda
DStv is a digital satellite television Product provider that operates in Rwanda and several other African countries. It offers a wide range of channels that cater to different interests and preferences, including entertainment, news, sports, documentaries, and movies.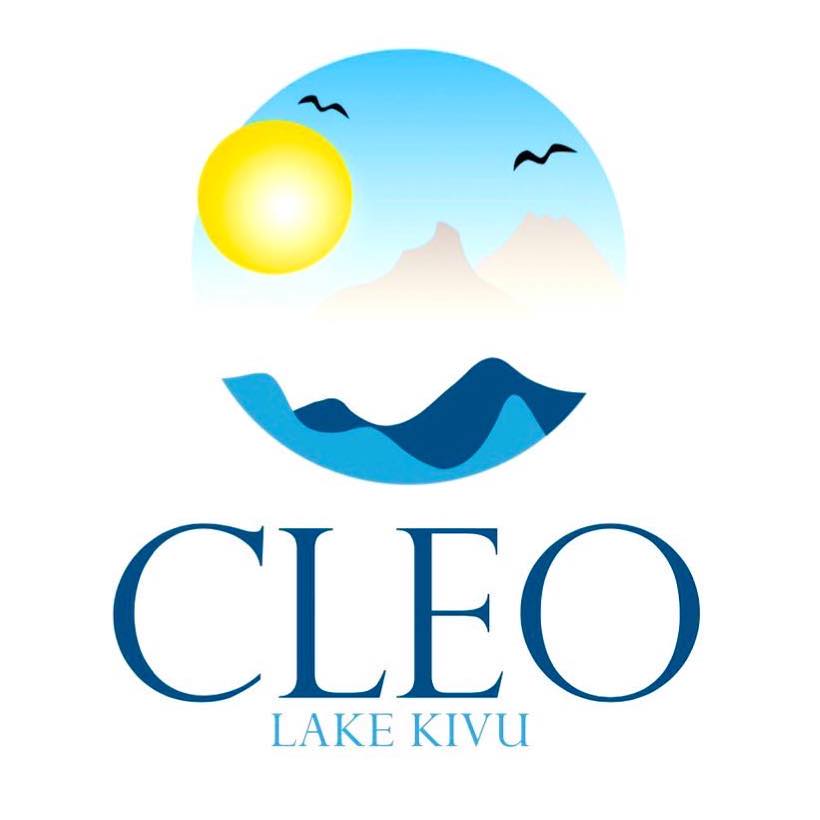 Cleo Lake Kivu Hotel
Cleo Lake Kivu Hotel is a picturesque hotel located in Bwishyura, Kibuye, Rwanda. The hotel offers stunning views of the scenic Lake Kivu and is an ideal destination for travelers seeking a serene and tranquil environment. The hotel provides comfortable and modern rooms that are equipped with all the essential amenities, including air conditioning, flat-screen TVs, and free Wi-Fi. Cleo Lake Kivu Hotel also has a restaurant that serves delicious local and international cuisines, a bar, and a terrace where guests can enjoy meals with a view. For bookings and inquiries, guests can contact the hotel via telephone(+250 784 280 999) or email (reservations@cleohotel.rw).
Our Site Map
Locations
OFFICE TIME
Monday-Saturday
9:00 AM - 8:00 PM
Email Address
info@tele10.co.rw
Let's Keep Rising Together